MR Secures New Contract with Wyndham Asia Pacific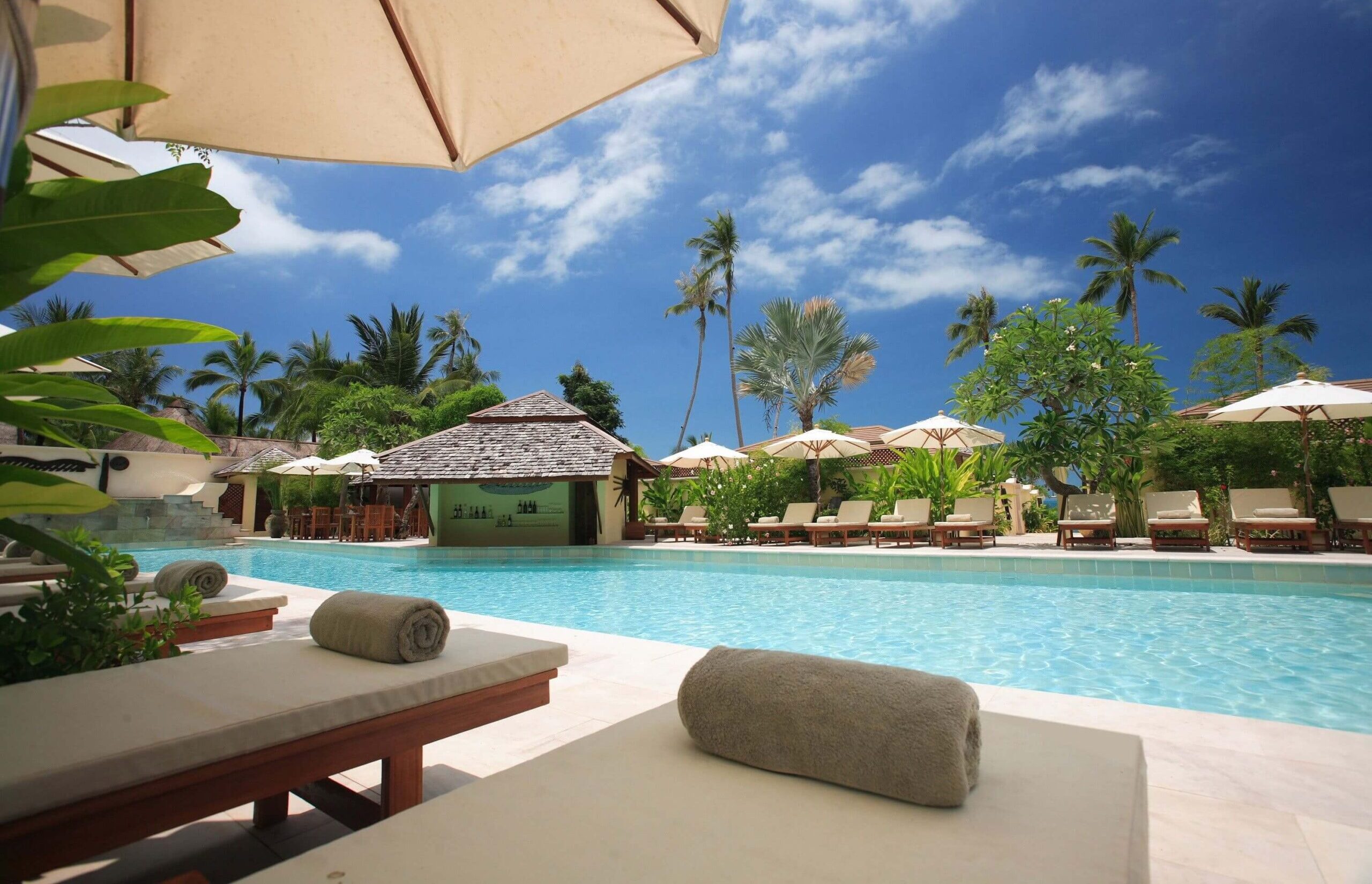 We're thrilled to announce that Wyndham Asia Pacific has partnered with us to develop and operate their customer rewards program.
As a world-renowned travel and leisure company, Wyndham has customers across the globe who will benefit from savings on everyday lifestyle purchases. My Rewards has helped them deliver "Lifestyle by Wyndham" across Australia and New Zealand, and over the next 12 months will be expanding this offering to customers across China, Japan, and Indonesia.
"We are delighted to have secured another blue-chip client in WDAP. We are aggressively expanding our operations and My Rewards is in advanced discussions with several companies keen to customise their employee engagement and customer loyalty programs as they emerge from the Covid-19 pandemic." — David Vinson, Executive Chairman of My Rewards International
"My Rewards have assisted us in increasing value for our clients through partnering with their Reward program. The team are also wonderful to work with, and are always responsive to our requests." — Wyndham Asia Pacific
———
About My Rewards
We're a fast-growing global provider of rewards, recognition, and loyalty programs for corporate clients and direct consumers. Since our inception in 2000, we've expanded to provide over 4.6 million members with digital access to thousands of national and international suppliers. Our corporate program allows organisations to implement Employee Engagement and Customer Loyalty Programs to help them retain, engage, and attract employees or customers. Our clients include some of the biggest household names in Australia, including Telstra, Ramsay Health, MLC, and AIG.
Back to resources