My Rewards Board of Directors
Our experienced board is committed to creating leading software and programs in rewards and loyalty.
With over 30 years experience, we are experts in the rewards, loyalty, and employee engagement space.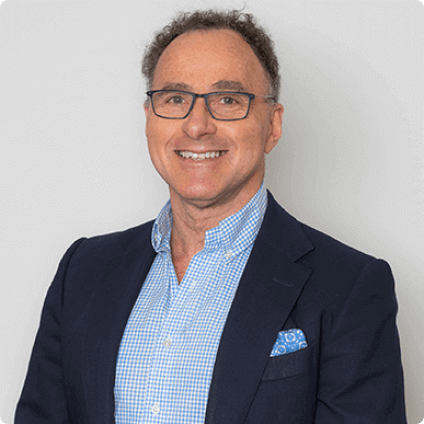 David Vinson B. ChE.
David Vinson has been a director and actively involved in the My Rewards business for over 15 years, with a particular focus on sales, operations and customer experience. David has over 30 years' experience in the marketing services industry with a focus on establishing and commercialising new concepts. David was the founder and Managing Director of CUC Australasia Limited (CUC), introducing membership and loyalty strategies to Australia in the early 1990's.
David is one of Australia's most experienced practitioner membership and loyalty marketing strategy, and has worked with value added marketing throughout the USA, UK and Europe.
The Board considers that Mr Vinson is not an independent Director.
David Vinson Linkedin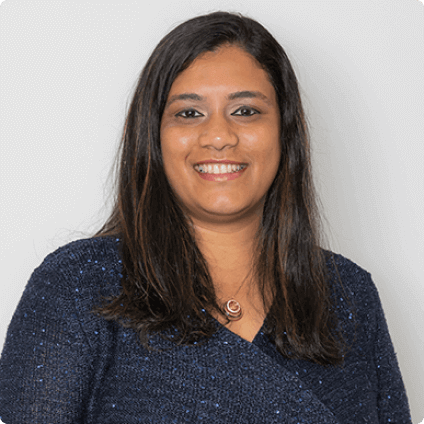 Maitreyee Khire MBA, MAICD
Maitreyee Khire has worked for My Rewards for over 10 years. During this time, Maitreyee has been responsible for managing of all aspects of the business including sales, key account management, finance, IT, operations, and customer experience.
Maitreyee has led the digital and technology transformation of the Company and has been instrumental in securing and delivering key accounts.
In addition to the general operations of the business, Maitreyee has worked with the Board of Directors with corporate governance, compliance and developing implementing new business strategies.
The Board considers that Ms Khire is not an independent Director.
Maitreyee Khire Linkedin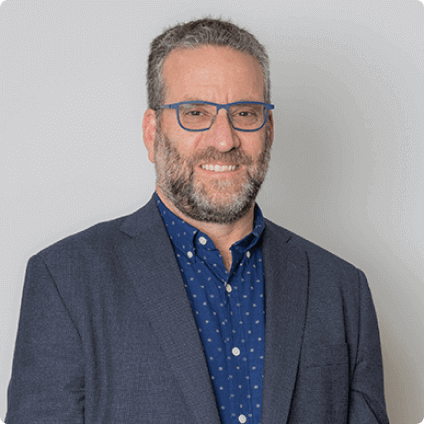 Daniel Goldman B.Com, CA(SA)
Daniel Goldman is currently the Managing Director of Xerion Limited, a specialty pharmaceutical business. Daniel has considerable ASX listed company experience.
Previously, Daniel was the General Manager of Electrical, Furniture & General Merchandise at Myer Stores Ltd, then a division of Coles Myer Limited (now Myer Holdings Limited, listed on ASX:MYR). He was the Chief Financial Officer and Company Secretary of Country Road Limited, an apparel retailer and wholesaler (formerly listed on ASX:CTY), and also held various operational, financial and accounting roles in South Africa within Woolworths Holdings Limited and Ernst & Young Chartered Accountants. Daniel was also formerly the managing director of Plentex Ltd (listed on ASX:PRM).
The Board considers that Mr Goldman is an independent Director.
Daniel Goldman Linkedin