A Letter From our Chairman and Executive Director, David Vinson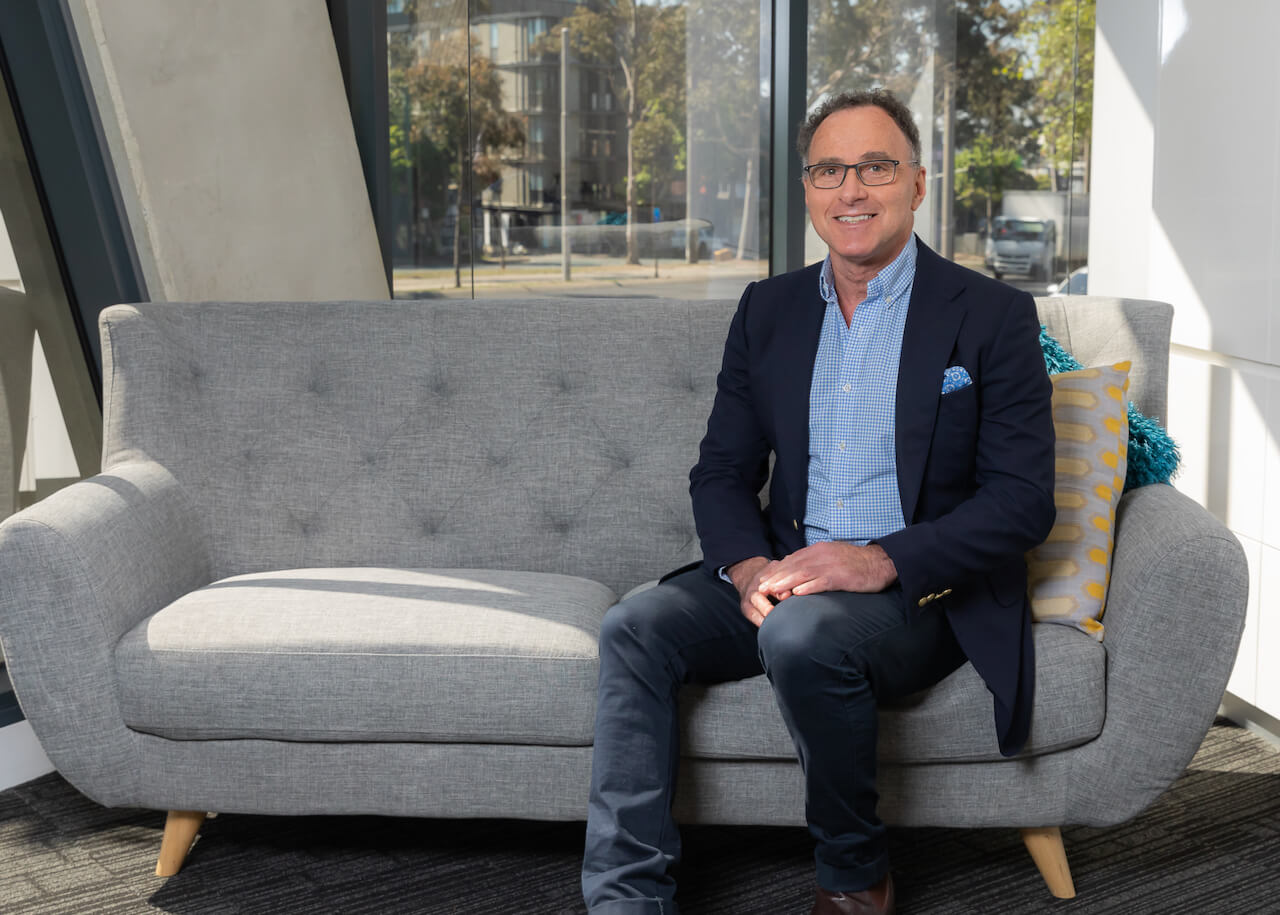 We would like to use this space to say thank you to everyone who's been involved in My Rewards' progress over the past year. We recently achieved a great milestone by presenting our first annual report since listing on the ASX in February.
This year has not been without challenges. The fragile state of the global financial markets coupled with unprecedented global economic uncertainty, created both challenges and opportunities for us.
In particular, the current inflationary environment and low unemployment rate has created an opportunity for My Rewards to provide corporates with programs that assist in attracting and retaining employees or members, as well as giving program users and their families savings on everyday expenses.
We are dedicated to the expansion of this service by continuing to improve and optimise our technology offering. Recent investments in our development team mean that we're looking forward to introducing several new capabilities, including a dedicated consumer app, more detailed reporting, and backend updates for a smoother experience.
The global team, led by our Managing Director, Maitreyee Khire, has shown great resilience and agility over the years and continues to show enthusiasm to contribute to our expanding business. The My Rewards "family" team is cohesive and upholds a strong sense of diversity and inclusiveness — a vital component for any corporate.
It is a privilege to work with clients and suppliers from large global brands to local manufacturers. We value the opportunity to provide our services to enhance the lives of employees, members, and customers.
David Vinson
Chairman and Executive Director
Back to resources